August 6, 2008 3:00 PM
Chances are you didn't know the Olympics actually started today, two days before the opening ceremonies, with women's soccer. The US Women's Soccer Team lost to Norway 2-0. The Norwegians scored two goals in the first four minutes. Other results from the day (all women's soccer) include China over Sweden, North Korea over Nigeria, a Brazil - Germany tie, a Japan - New Zealand tie, and Canada over Argentina.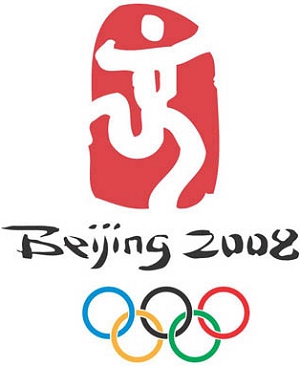 Tomorrow men's soccer starts play with USA vs. Japan at 5am on MSNBC.